Talk to us about your
Personal Insurance
We know everyone is different. That's why we offer bespoke policies to suit you and your personal needs.
Our Personal Policies
Affordable personal insurance. For whatever life throws at you.
You've worked hard for your treasured possessions and valuables. Keep them safe from any loss, damage or theft with a hassle-free policy that's carefully tailored to you and your needs.
Our policies cover contents from £100,000+
You'll be surprised how quickly things can add up. From dust-covered heirlooms through to growing art and jewellery collections, you probably have more to insure than you think.
At Preston Insurance Brokers, we're happy to conduct a home visit valuation at any time that suits you or, if you prefer, we can complete a valuation by video call.
In Partnership with Property Wealth Insurance
Property Wealth Insurance (PWI) are also part of the A-One Insurance Group, and very much a sister company. One of the major benefits to our Clients is that PWI deal with mid-high Net Worth policies all day, every day with access to a broad selection of insurers providing our Clients with more options and better choice. They also have "One Policy" options should you have the requirement to cover both your home and personal cars under one roof.
We Listen
We are here for you. Whether it's to discuss your existing policy or whether you need advice on future requirements, our Commercial experts are there to listen and guide you through the process, step by step, without the jargon..
Our Own In-House Claims Department
Being part of A-One Insurance Group means that we have our own 'in-house' claims team. Our claims experts will act as a go-between you and your insurer, supporting you through the stresses of a claim and ensuring you get the best possible outcome.
Products Tailored to You
We can provide a full suite of insurance covers tailored to your needs in order to protect you. We also offer Financial Protection to protect your key people and your business, should the worse happen.
What Does Our Personal Insurance Cover?
Our established links with national insurers mean we can offer competitive prices to cover many types of items, including:
Unique items such as fine art require expertly managed policies to protect their value against depreciation, damage and defects.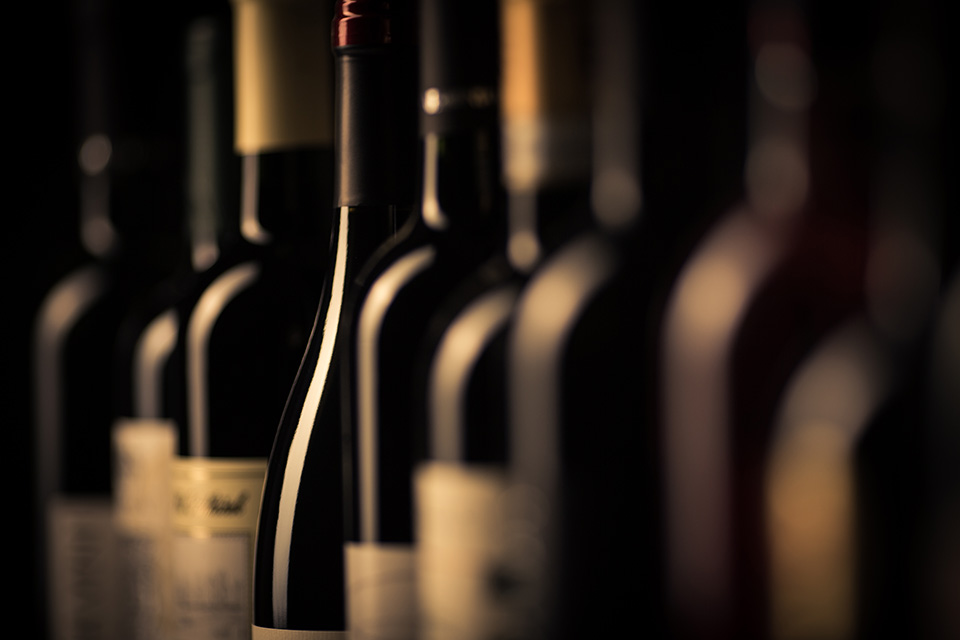 Our personalised policies for wine collections preserve your peace of mind by covering you against any financial losses from damage or theft.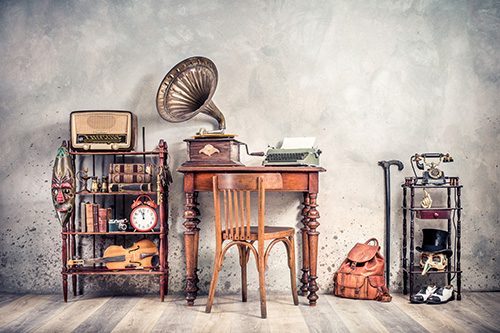 With the demand for antique furniture increasing each year, it's important you have an up-to-date policy in place to fully protect its true value.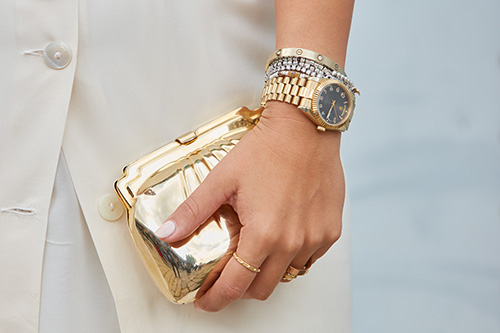 Our personalised policies for jewellery and watch collections are designed to protect against any loss, damage or theft to your valuables, no matter their value.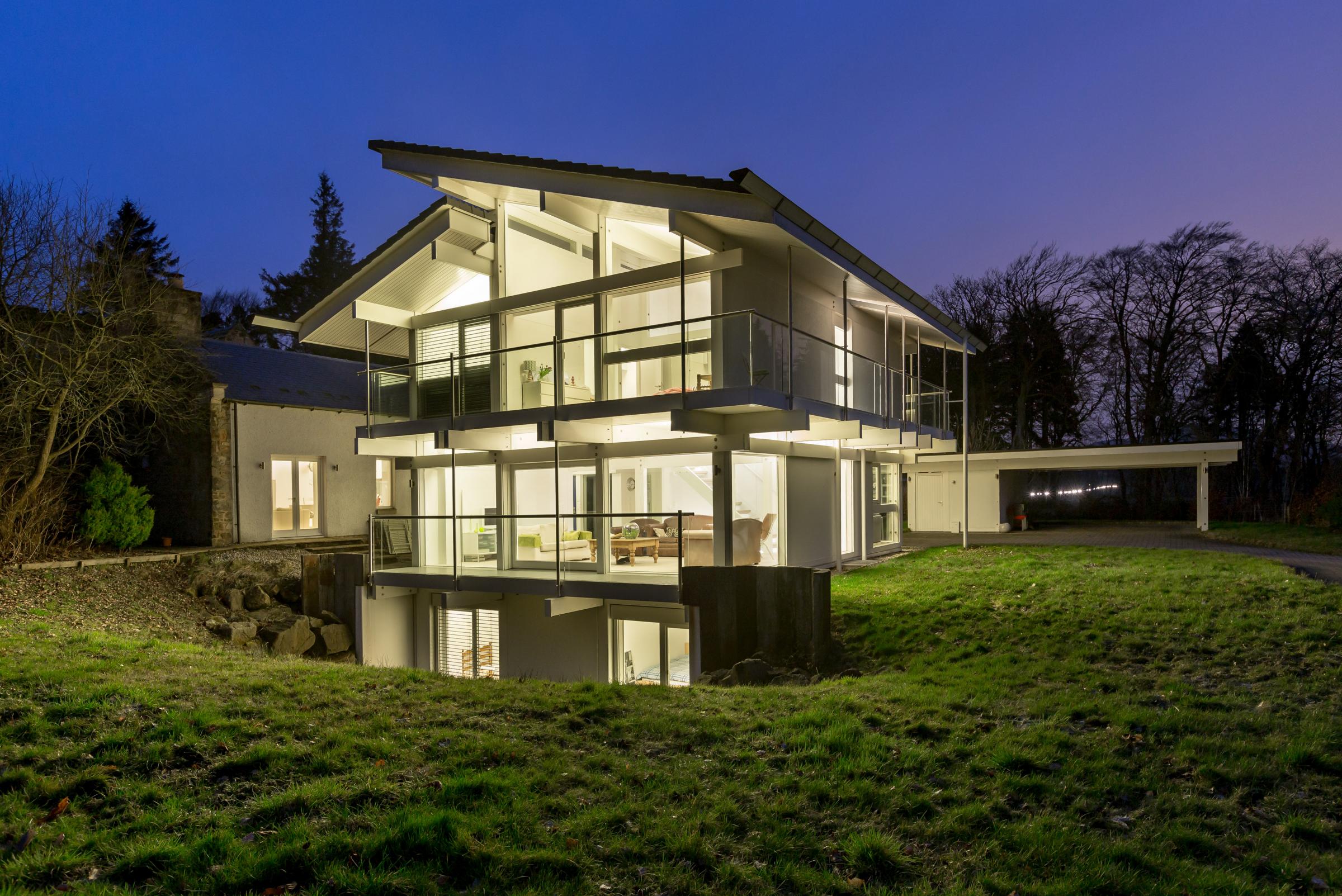 From private homes to trust companies, we can arrange cover dependent on your individual requirements to ensure your policy is efficient as possible.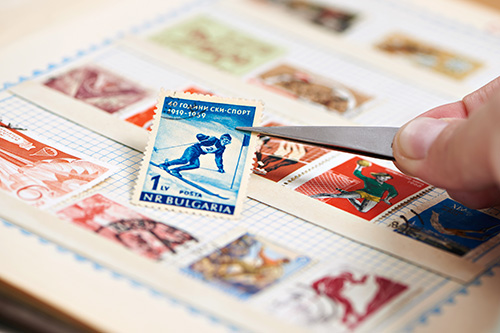 Have a niche collection you want to insure? We're perfectly positioned to give you the best advice, costs and cover options on any type of valuable item you wish to protect.
Policies Personalised to Your Business
As part of our service, we can visit you at your home to assess potential risks to your business. Once we have everything we need, we'll prepare a personalised policy to fully protect your business against any misfortune.
Ready to Protect What Matters Most?
You're just a few steps away.
Frequently Asked Questions
What is business insurance?
Business insurance safeguards your business against a range of losses incurred during regular business activities. This might include property damage, legal liabilities and even employee-related costs such as compensation claims.
How much does business insurance cost?
As a general guide, businesses who are a higher risk to insurers will pay more for their policy. If you'd like an accurate estimate for your policy, our insurance brokers will be happy to help.
What affects the price of my business insurance policy?
The price of your business insurance is based on many variables, including:
How much experience you have in your trade
Your claims history, particularly the past five years
Whether you work in a high-risk environment
The number of covers required for your policy
The value of your business contents
Is business insurance a legal requirement?
No, business insurance isn't a legal requirement. However, some regulators may insist you have a policy in place to operate, depending on your industry.
Can I get business insurance before registering my business?
Yes. You can set up your business insurance before you're registered or trading. When you buy your business insurance, we won't ask you for your company registration number or any other registration details.
Can I amend my existing business insurance policy?
Yes. If there's a change to the nature of your business, or you decide to extend or reduce your service offering, it's important you contact us to update your current policy.
Many years ago in a previous business I had the pleasure of working with Noel, this year has been the first opportunity of working with PIB. We made the decision to change our insurance brokers and move to PIB, who have managed the transfer for us with ease.