Businesses to charities, talk to us about your
Commercial Insurance
We know each business is different. That's why we offer bespoke policies to suit you and your organisations' needs.
Our Commercial Policies
Insuring over 600 businesses across Sussex, London, the South East and beyond.
Your business is your livelihood. If something goes wrong, you need assurance the right policy is in place to protect you. That's where we can help.
From sole traders and online retailers, through to contractors and established corporates, we'll take care of insuring your business so you can take care of everything else.
We take the time to find out about you and your business, how you work, what worries you and what matters most to you. We are people just like you and we take pride in the personal service we provide.
We Listen
We are here for you. Whether it's to discuss your existing policy or whether you need advice on future requirements, our Commercial experts are there to listen and guide you through the process, step by step, without the jargon..
Our Own In-House Claims Department
Being part of A-One Insurance Group means that we have our own 'in-house' claims team. Our claims experts will act as a go-between you and your insurer, supporting you through the stresses of a claim and ensuring you get the best possible outcome.
Products Tailored to You
We can provide a full suite of insurance covers to protect your company. These can also be  extended to include Employee Benefits (to help retain staff) and Trade Credit Insurance (to protect you from your customer's not paying you).
Which Type of Business Insurance Is Right for You?
Public Liability Insurance
If you have visitors to your premises or carry out work on client sites, you'll need a policy to offset any legal expenses or compensation claims caused by potential accidents.
Professional Indemnity Insurance
From copyright infringements through to mishandling of confidential information, our professional indemnity policies provide peace of mind you're fully protected.
Employers' Liability Insurance
Should your employees get injured or sick due to your business, you'll need assurance that the correct type of insurance fully covers any compensation claims.
Tool Insurance
Our tool policies are designed to protect against any loss, damage or theft so you can quickly repair or replace equipment without all the financial worry.
Business Contents Insurance
Whether you work from home or have your own premises, you'll want to feel safe in the knowledge your contents are covered. That's where our policies can help.
Business Building Insurance
From shops and offices to pubs and restaurants, our personalised building policies protect your business against any sudden repair or rebuild costs.
Commercial Shop Insurance
As a shop owner, you face a unique set of risks that could set you back thousands of pounds. Our policies work hard to ensure that never happens.
Commercial Business Types & Sectors
We will always do our best to help as many businesses as we can. This includes, but is by no means limited to: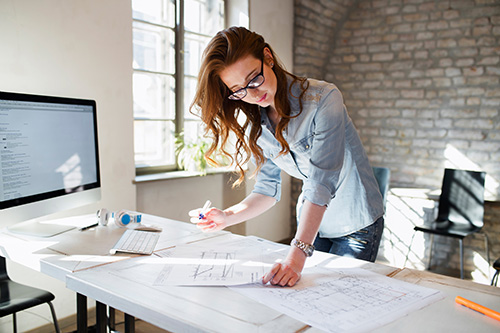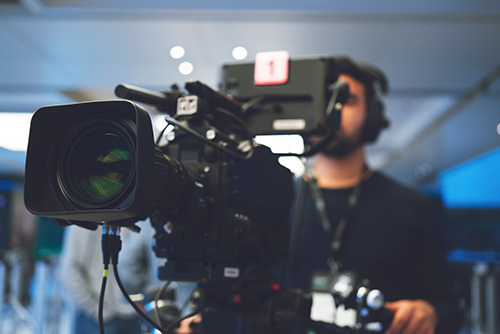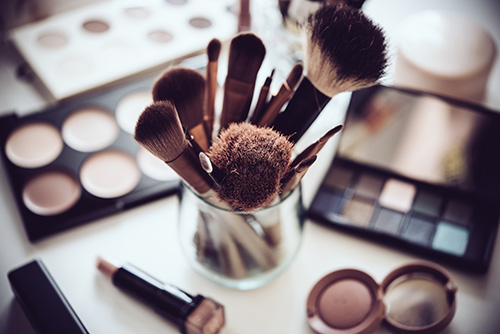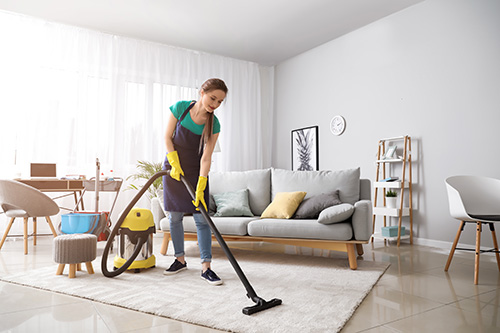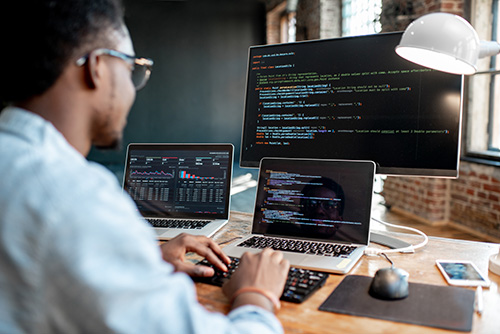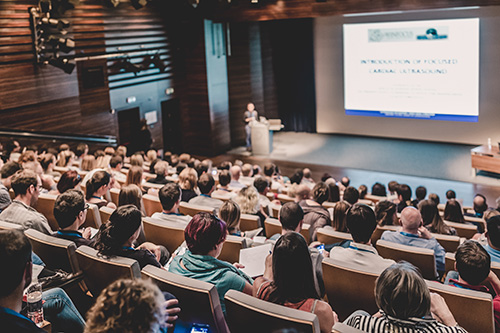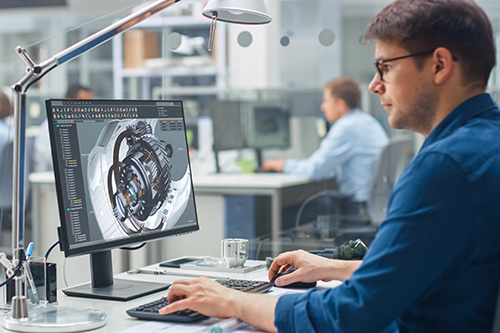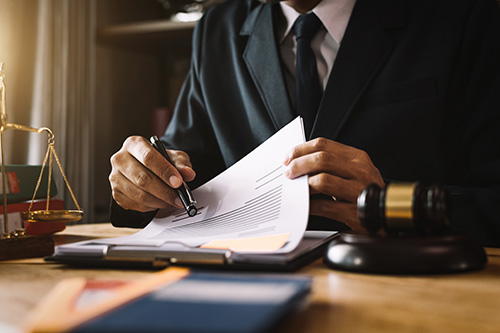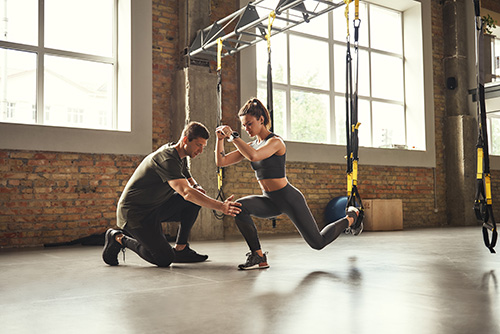 Health, Fitness & Wellbeing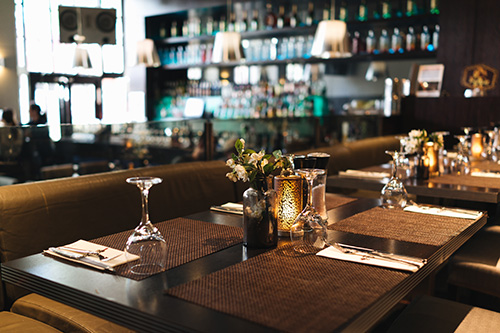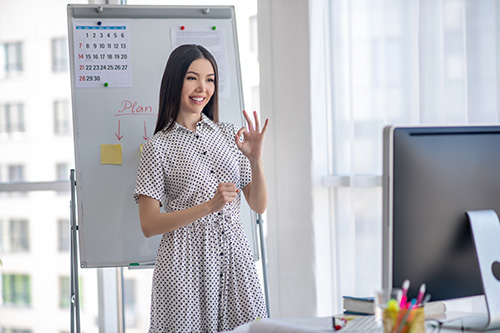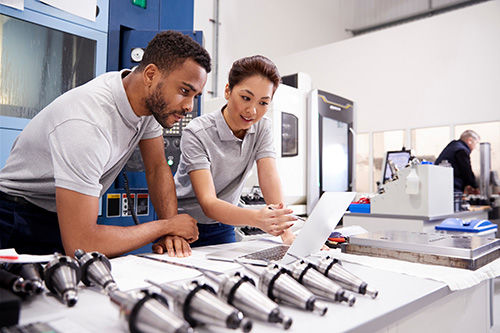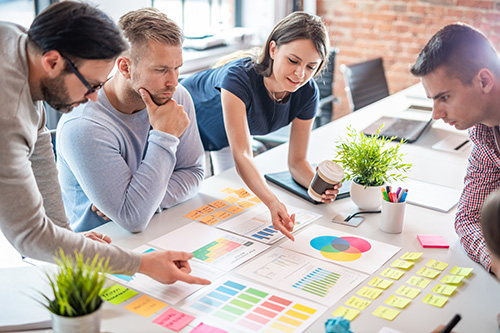 Media, Marketing & Design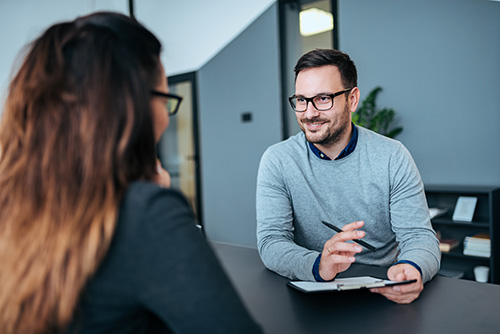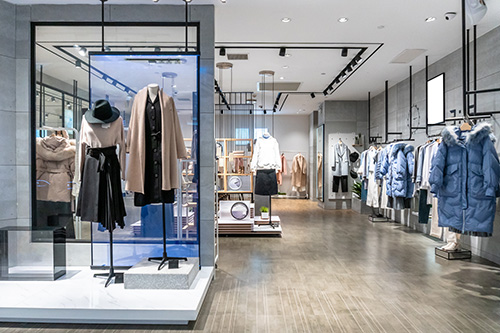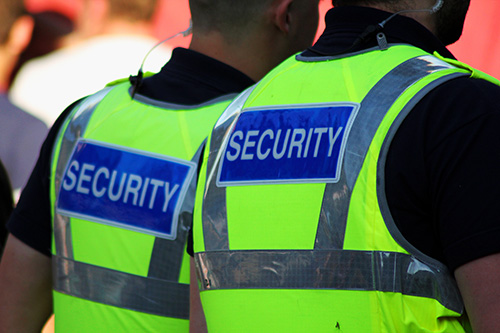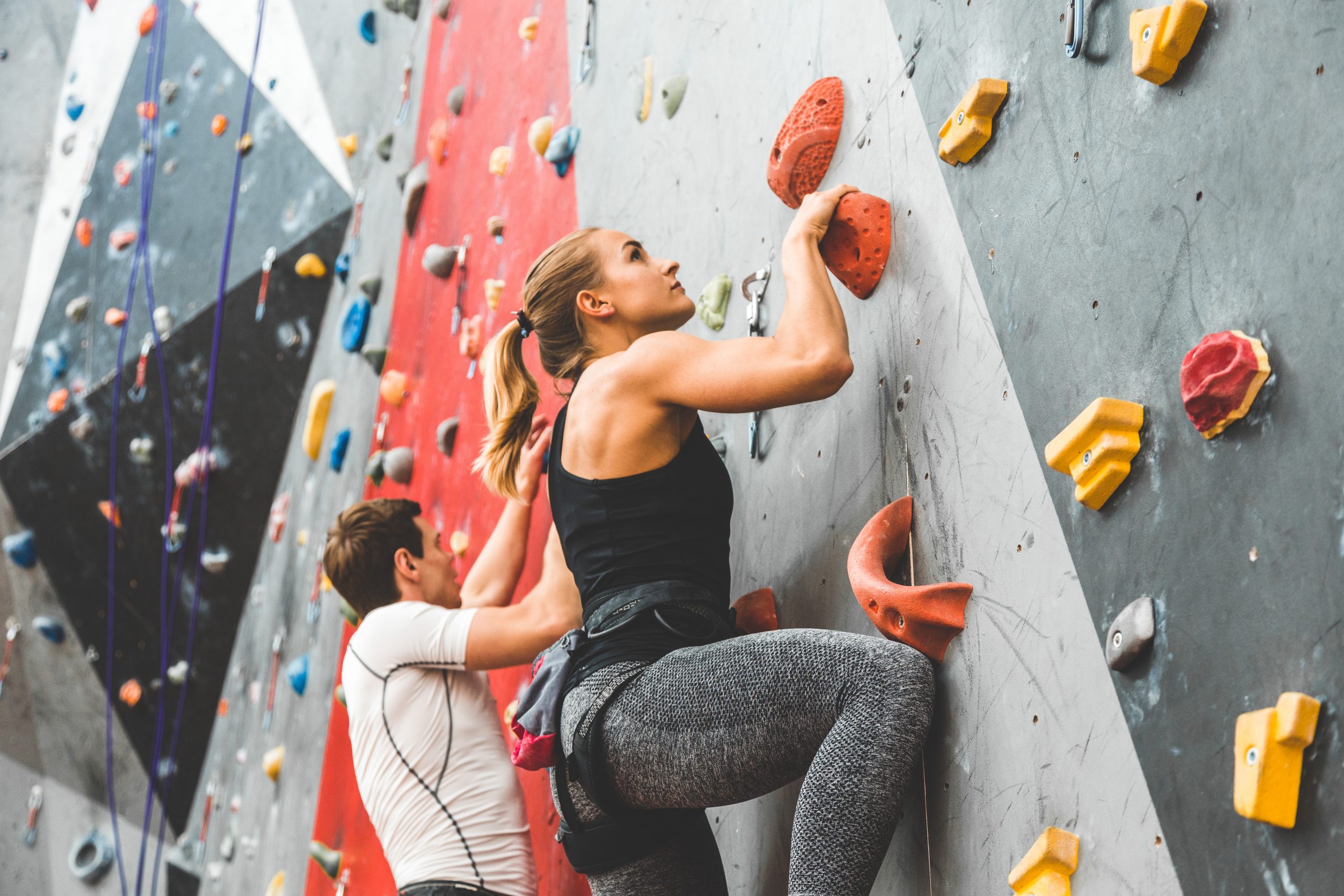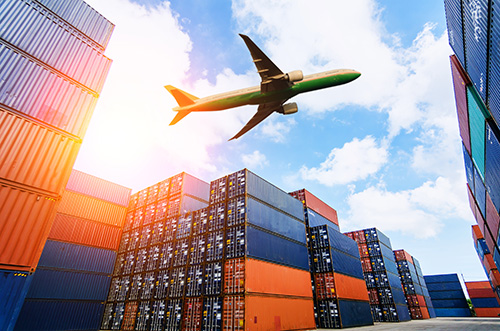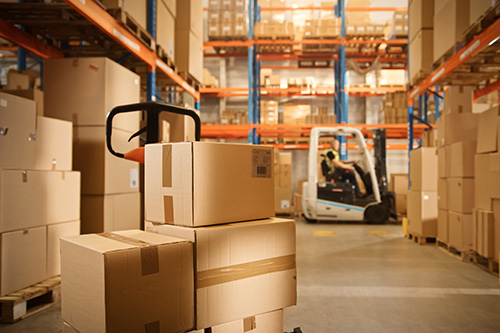 Policies Personalised to Your Business
As part of our service, we can visit you at your workplace to assess potential risks to your business. Once we have everything we need, we'll prepare a personalised policy to fully protect your business against any misfortune.
Ready to Protect your Business?
You're just a few steps away.
Frequently Asked Questions
What is business insurance?
Business insurance safeguards your business against a range of losses incurred during regular business activities. This might include property damage, legal liabilities and even employee-related costs such as compensation claims.
How much does business insurance cost?
As a general guide, businesses who are a higher risk to insurers will pay more for their policy. If you'd like an accurate estimate for your policy, our insurance brokers will be happy to help.
What affects the price of my business insurance policy?
The price of your business insurance is based on many variables, including:
How much experience you have in your trade
Your claims history, particularly the past five years
Whether you work in a high-risk environment
The number of covers required for your policy
The value of your business contents
Is business insurance a legal requirement?
No, business insurance isn't a legal requirement. However, some regulators may insist you have a policy in place to operate, depending on your industry.
Can I amend my existing business insurance policy?
Yes. If there's a change to the nature of your business, or you decide to extend or reduce your service offering, it's important you contact us to update your current policy.
We made the decision to change our insurance brokers and move to Preston Insurance, who have managed the transfer for us with ease.