All about
Preston Insurance Brokers
Who are we? What do we do? How did we start? It's all here…
Passionate about People
Passionate about Policies
At Preston Insurance Brokers, we like to do things properly. That means taking the time to learn about you and your business by providing a friendly and personable service you can truly count on.
Whether you're a new business wanting to discuss your insurance options or an established corporate looking to review your policy, we have all your needs covered under one roof.
"Building trust and rapport are two key attributes of any successful partnership. We take the time to get to know our clients to fully understand what they want and how we can protect them correctly."
Noel Preston, Managing Partner
Ever since we opened our doors in December 2012, we've set out to be a different kind of broker. The kind that tells you exactly what you're getting in a way that makes perfect sense. The kind that spares you from fluffy insurance terms, reams of documents and salesy pitches. The kind that gives you peace of mind you're fully protected by the right policy and the right people. The kind that puts you first, every time.
Noel Preston
Managing Partner
Aaron Thorpe
Associate Partner
Paul Morriss
Associate Partner
Louisa Patient
Senior Client Handler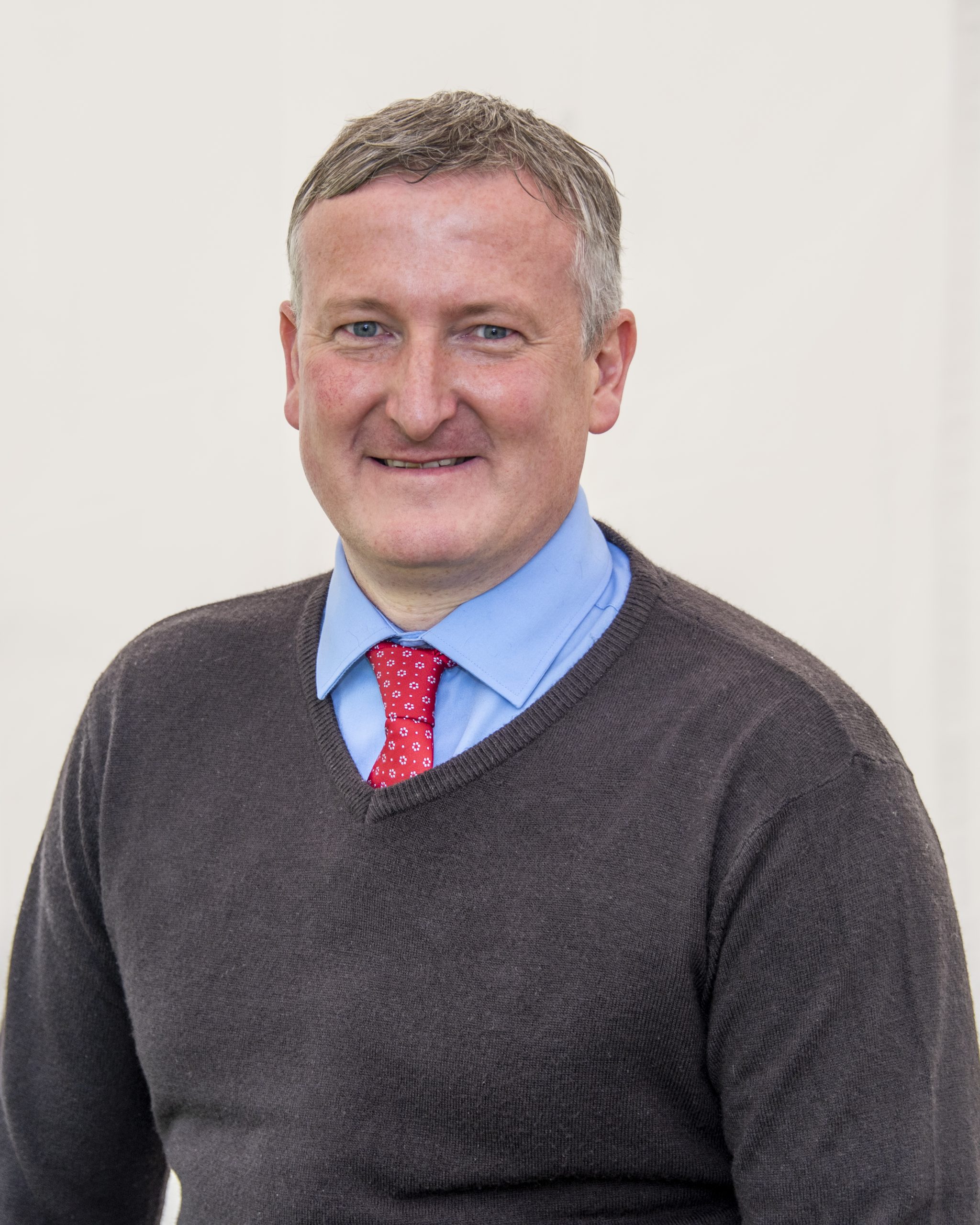 Christopher Hay
Property Portfolio Handler
Nicola Pettitt
Client Handler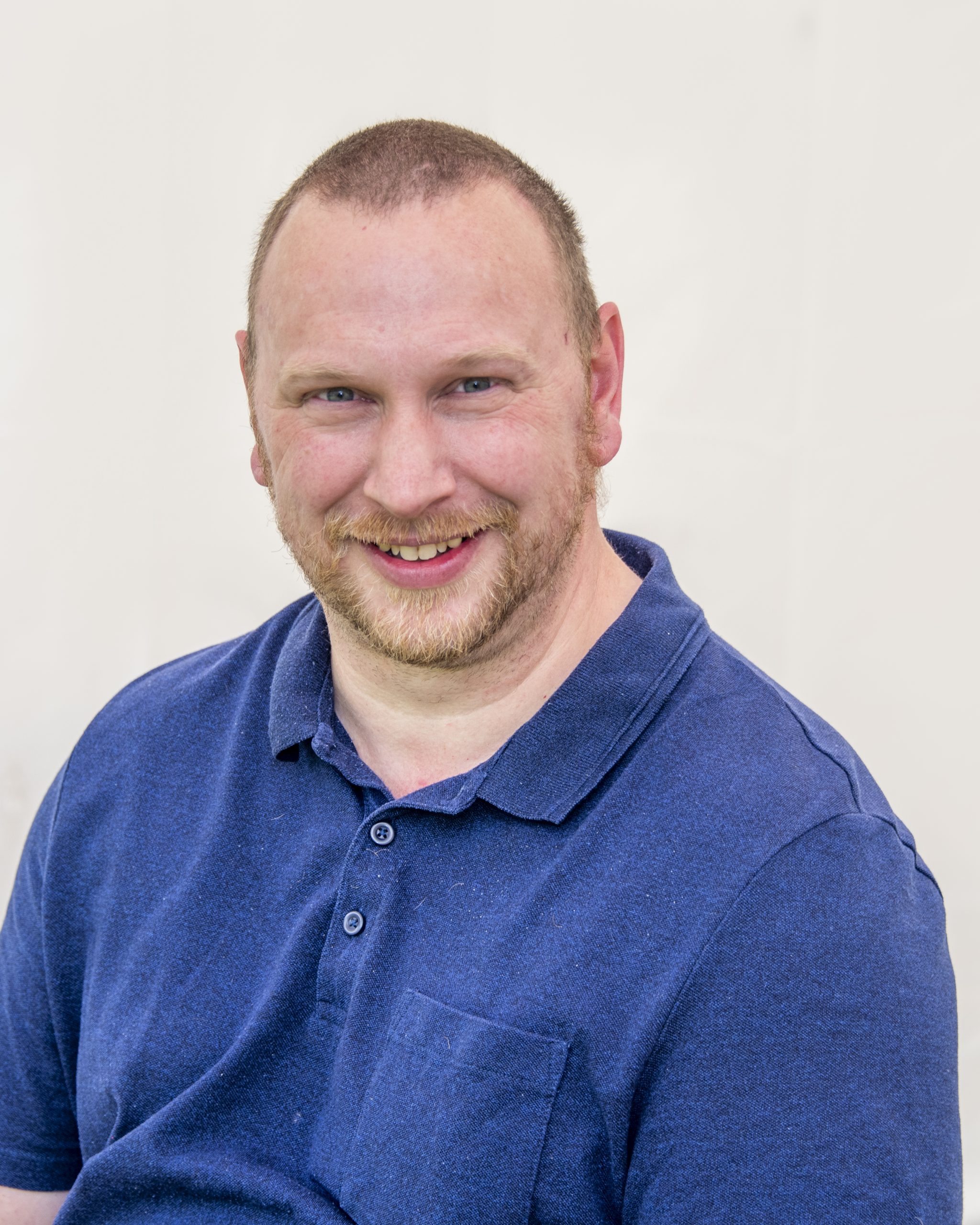 Mark Hall
Client Handler
The A-One Insurance Group
Whilst we are a proud, independant brokerage serving the local areas of our offices in Brighton and London, we are also incredibly proud to be part of the A-One Insurance Group. This means that we benefit from a further 160+ members of staff across the group, in 9 different areas of the UK.
This means that our clients benefit from a first-class personal service with access to exclusive and specialist policies unavailable to other brokers. In addition and when needed the most, there is support from our dedicated in-house claims teams, accounts department and risk management advisers. This ensures that the level of service we provide is continual throughout the year, not just when you have to pay at renewal.
Ready to Protect your Business?
You're just a few steps away.